Coronavirus
(COVID-19) Information Session
When: 7 PM (Eastern Time, USA and Canada), 16 March 2020
Register here to attend this teleconference. (A no-fee registration is mandatory)
We understand that our Pariwar Members are deeply concerned with the pandemic of coronavirus disease (COVDI-19). It is during such times that we may unknowingly latch onto messages and videos posted on social media which mostly have limited veracity and may add to the panic.
MMNA is glad to announce that we have two healthcare experts Dr. Alexis Duncan and Dr. Rahul Garg on board for an information session on Coronavirus disease (COVID-19) via teleconference which will be held at 7 PM (Eastern Time, Canada and USA) on 16th March 2020.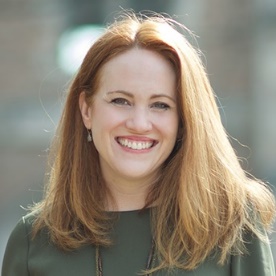 Dr. Duncan, MD, MPH, Ph.D. is a globally acclaimed epidemiologist and Associate Professor at the Washington University School of Medicine, St. Louis USA. She has authored numerous research articles, books and has been at the forefront of advising medical associations and societies on numerous epidemics and pandemic diseases.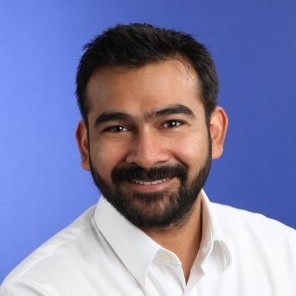 Dr. Garg, MD, MBA is a senior healthcare professional who has held senior positions in strategy for Apollo Hospitals and KPMG in India, Europe, South America, and Canada. He has written numerous articles on healthcare strategies
for leading newspapers in India such as Times of India, Economic Times and Business Standard.
These healthcare experts along with Dr. Rahul Nawander, Secretary of MMNA Canada will provide our Pariwar Members with a factual overview of COVID-19, current statistics and discuss the prevention strategies, followed by a Q&A session.
A no-fee registration is required to attend this teleconference. Please register yourselves at earliest with the below link as we have limited spots.
https://zoom.us/meeting/register/u5IsfuyorDgsDgkoE7XfQ8Gb2o3KV7ydxQ
After registering, you will receive a confirmation email containing information about joining the meeting.
Organized by MMNA Canada Chapter
Chandresh Maheshwari, President
Dr. Rahul Nawander, General Secretary