Please click here to access MMNA Matrimonial website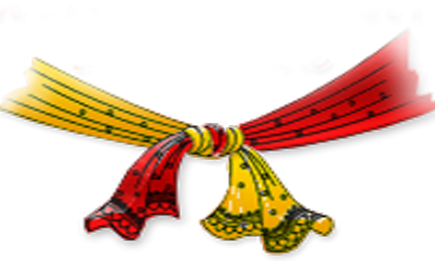 Frequently Asked Questions

1. What are the benefits of becoming a member? Or, how is this site better compared to other matrimonial websites?
MMNA Matrimonial is the only website dedicated to Maheshwaris and Rajasthanis living in North America. We have a dedicated team that ensures that all the registrants are legit. The team continues to add more features to the website as we get more requests. The website is safe and secure with enhanced privacy features to protect your personal details. We also boast user-friendly interface and features to make it easy for you to search for your life partner.
2. Can I register a profile for a relative or sibling?
Absolutely.
3. Can I create multiple profiles with a single login?
No. A profile is tied to its login user. There can be only one profile per user.
4. What is the process of registration/profile activation?
As part of registration, you must fill all the required fields in your profile. A complete profile always gets approved by MMNA Matrimonial Board faster. Note that contact information is a must for verification. We will not contact or verify incomplete profiles or profiles that has fake information. The profile is approved only after verfication. Note that this may take some one or two days. If you have not received any approval notice in two days, please use "Contact us" page to report.
Please take your child's consent before creating the registration.